:: Tim Nolan :: Photographer / Video Producer / Graphic Designer / Promoter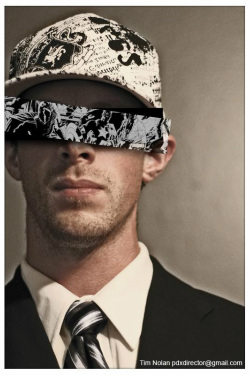 It all started with a 35mm film camera learning photography and moved to filming house party's with friends that landed me an editing gig, "Licks N Tricks Lowrider Videos" was formed and three DVD's later everything kinda boomed. I started filming interviews, car shows, party's, concerts, trade events, ect and then decided to take on pod casting online by hosting my own Online TV show "Real Talk with PDXDirector". The TV show will be reformed to episodes and in the progress of starting back up after a long much needed break / vacation. I have been promoting and marketing all my projects over the last ten years working with Three6oh, Rockstar, 503 Motoring, Kingpin Car Audio, Revolution Cycles, The Shop, PDX Party Peeps, Various Musicians, Photographers, and Car Clubs.

Equipment:
GoPro Hero 3+
Canon Rebel T3i w/ multiple lenses
Light kits, microphones, mixers, and all the other stuff one might need

Abilities:
HD Video - Film, Edit, Direct • Photography • Graphic Design • Vinyl Stickers • Color Printing • Stream LIVE video online


Contact me and lets create something!
---
I believe in adventure and its importance for a happy stress free life
I wish people would always treat others how they would like to be treated

You can do amazing things in life if you just plan and go for it
It is important to slow down to enjoy the little things
All my pets have really weird personality's
Google has been the best source for my education
I once jumped my jet ski out of the water for 6sec of air time!
It is important to be prepared so you don't become a statistic
Follow your heart
I once ran a mile in under 5 min
Honesty, Loyalty, & Compassion for others is important
Photography sets me free from my daily life and stress